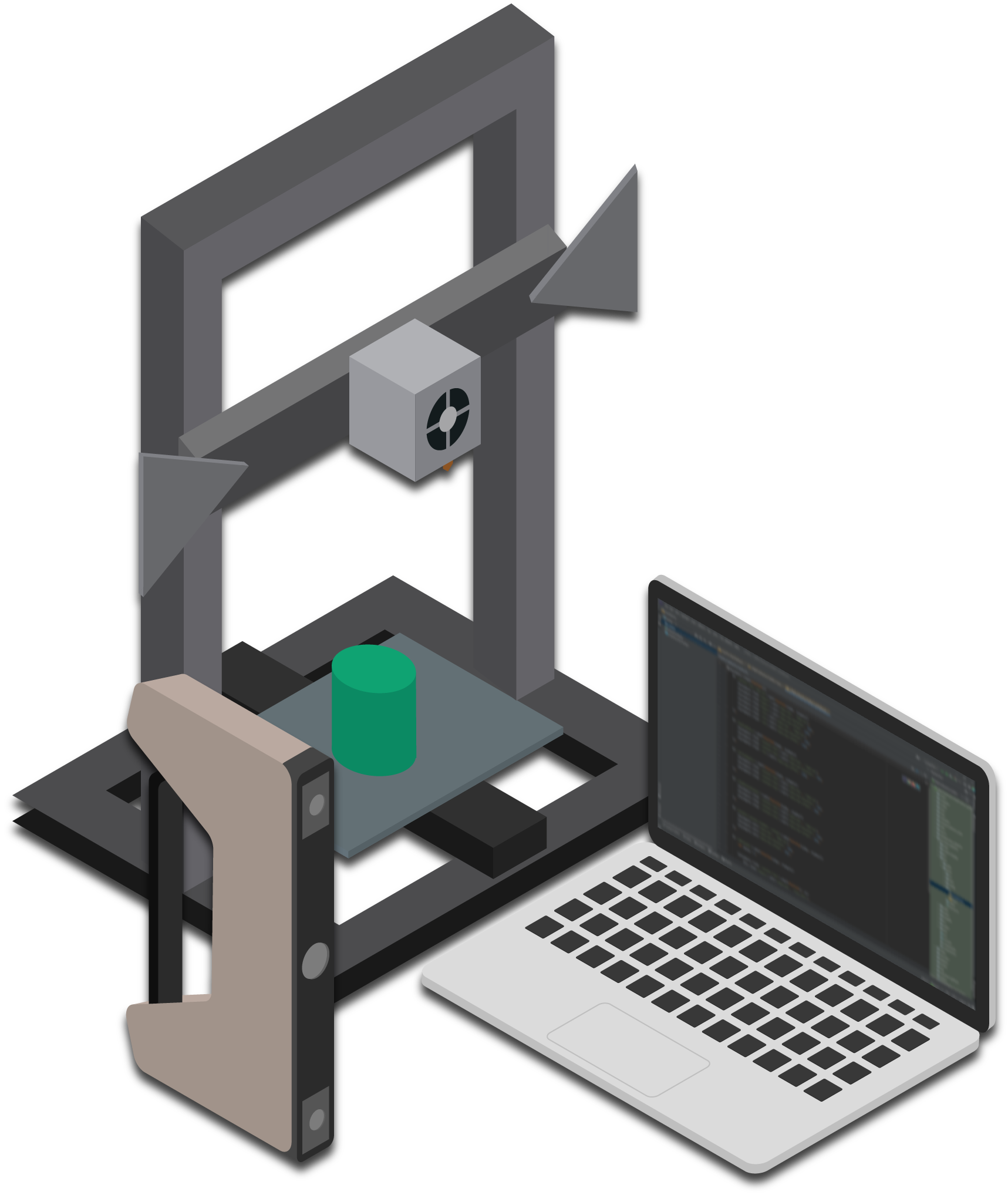 Our technologies
Modern development and manufacturing technologies are of the greatest importance and accelerate processes from prototype development to mass production. They are also a crucial factor for companies to remain competitive. For these reasons, we always attach great importance to optimizing our processes, keeping our finger on the pulse of time and offering our customers everything in the highest quality and from a single source.

In doing so, both you as a customer and your individual project or product are always in the foreground. We rely on a wide range of modern technologies to provide our partners with the best possible advice and support: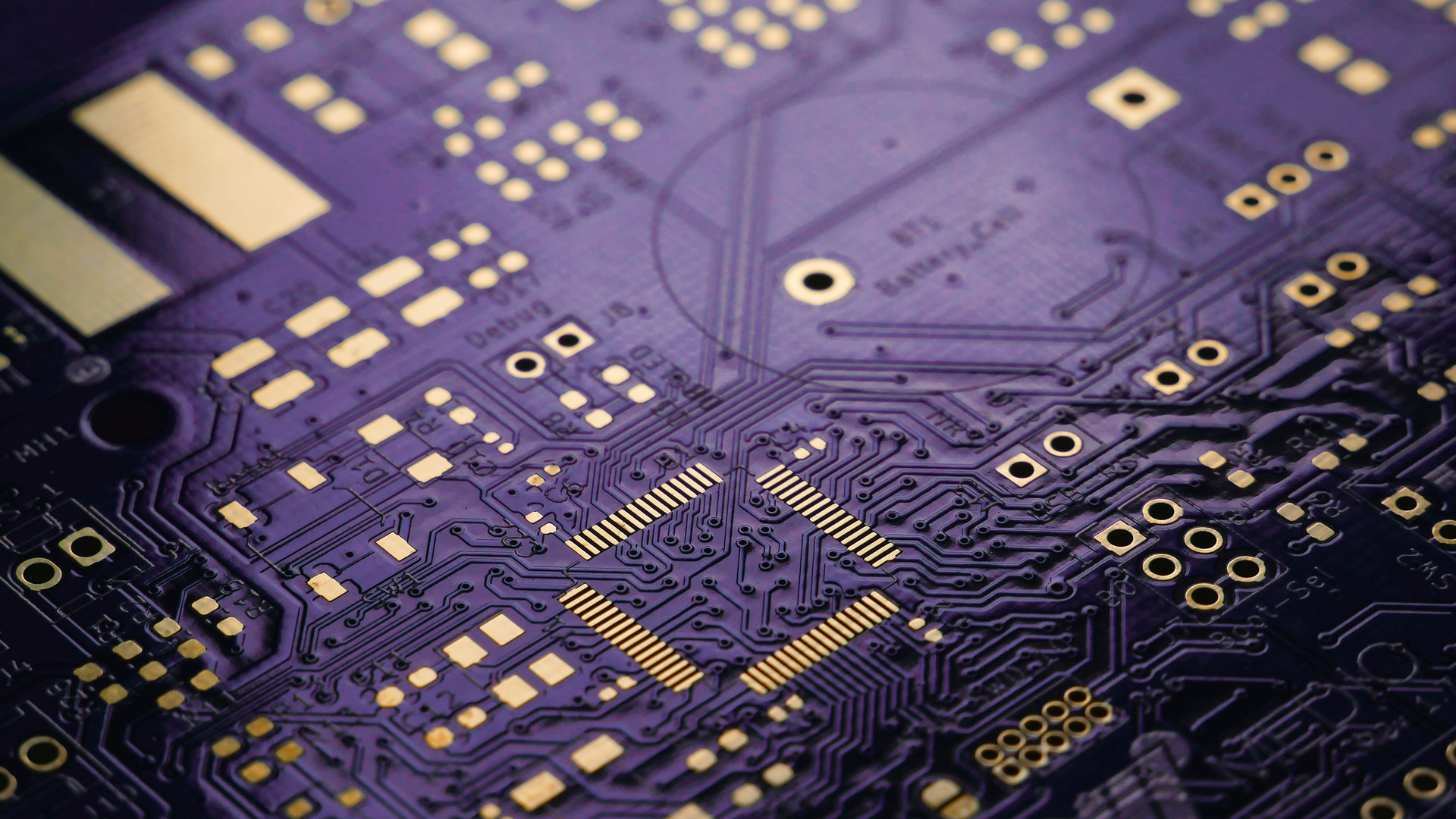 Electronics development
An electronic or circuit design is essential for the success of your project. We develop your PCBs according to your wishes. We take over projects already started by you as well as complete new developments. Prototypes developed by us always go through our strict quality controls and are tested in detail for their functionality. This forms the foundation for your entire project and your mass production.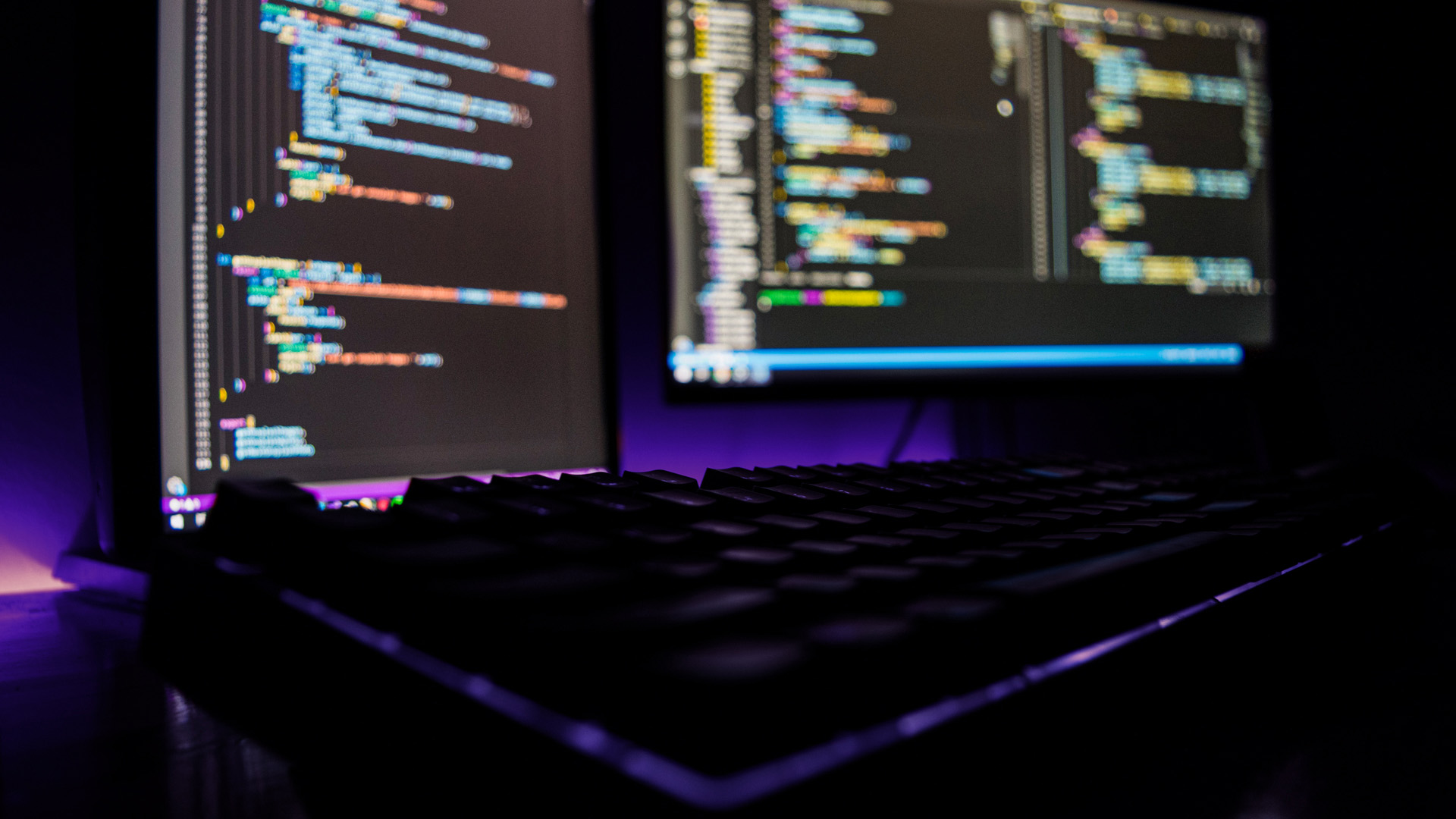 Embedded Development
In addition to the development of the electronics, we also focus on the programming of the appropriate firmware. No matter whether it is about networking devices, remote control of systems or the acquisition of sensor data, we develop the appropriate firmware for the microcontrollers used.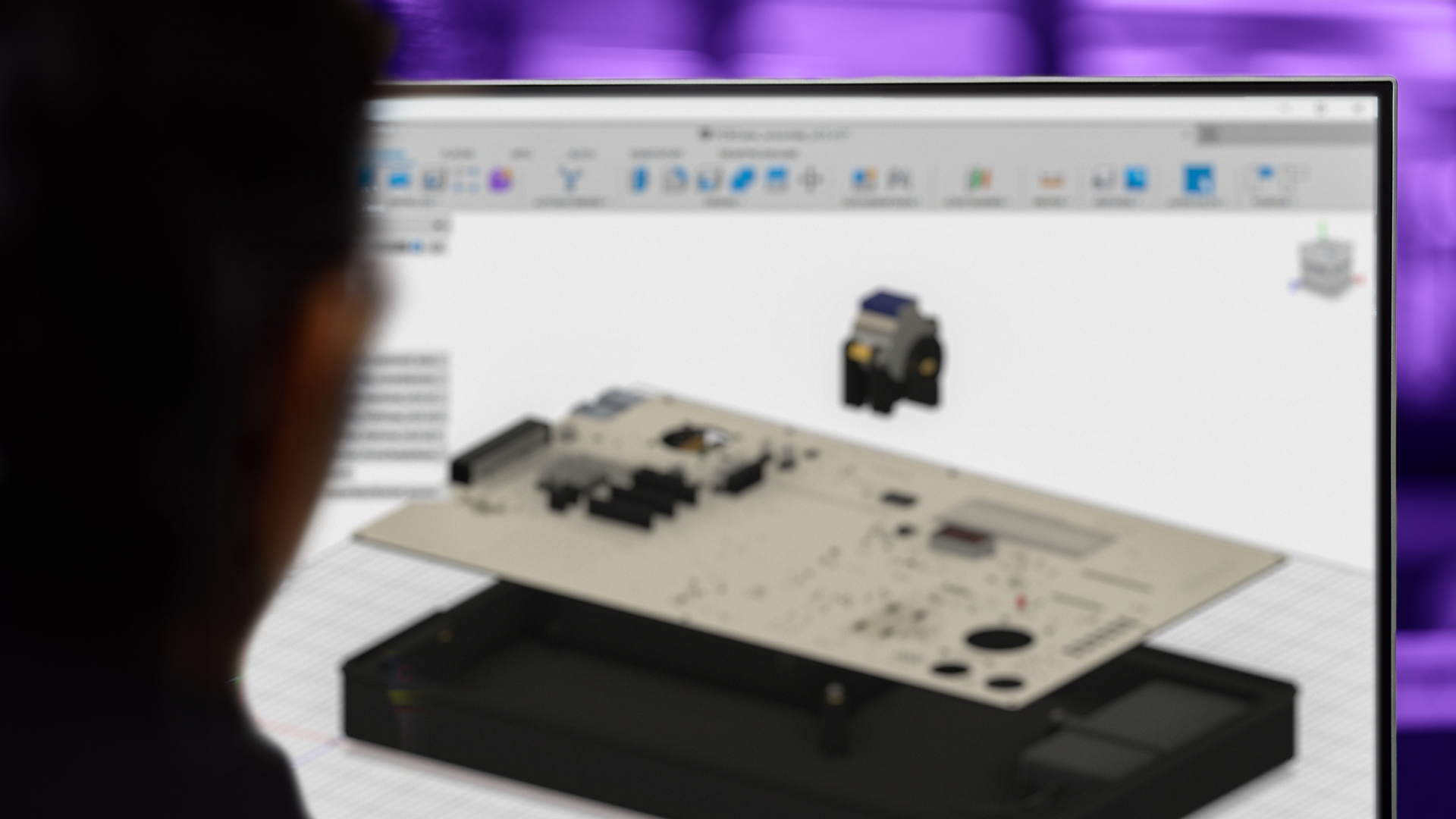 CAD development
Whether it's a enclosure design for your individual project, or you come to us with a sketch or finished specifications: Within the scope of our CAD services, we always offer you an optimal solution that is precisely tailored to your project.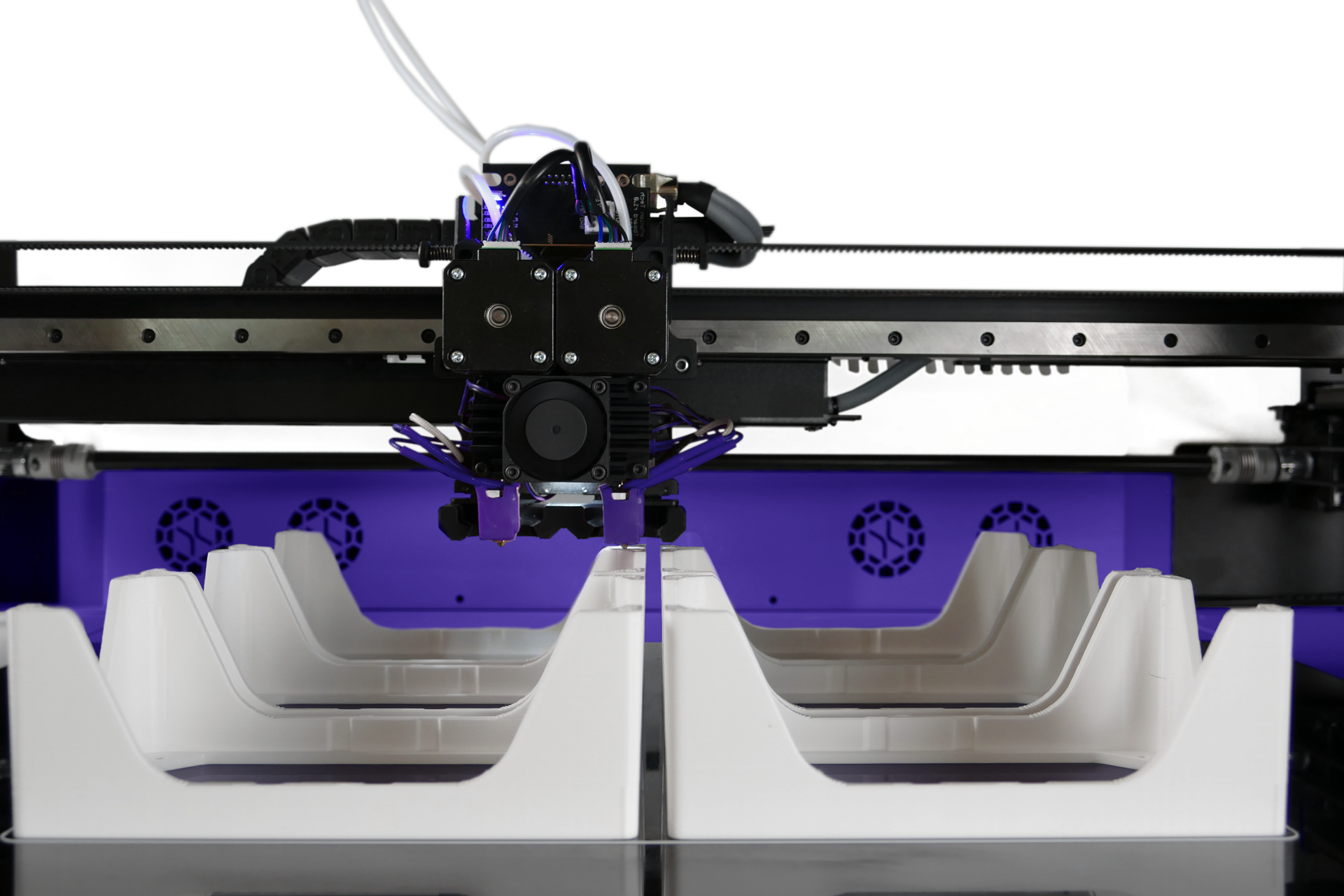 3D printing
With conventional methods, prototype development is often costly and time-consuming. With the help of the 3D printing process, initial designs can be produced in small quantities and in the shortest possible time. This makes it possible to drastically reduce development time and start series production as quickly as possible.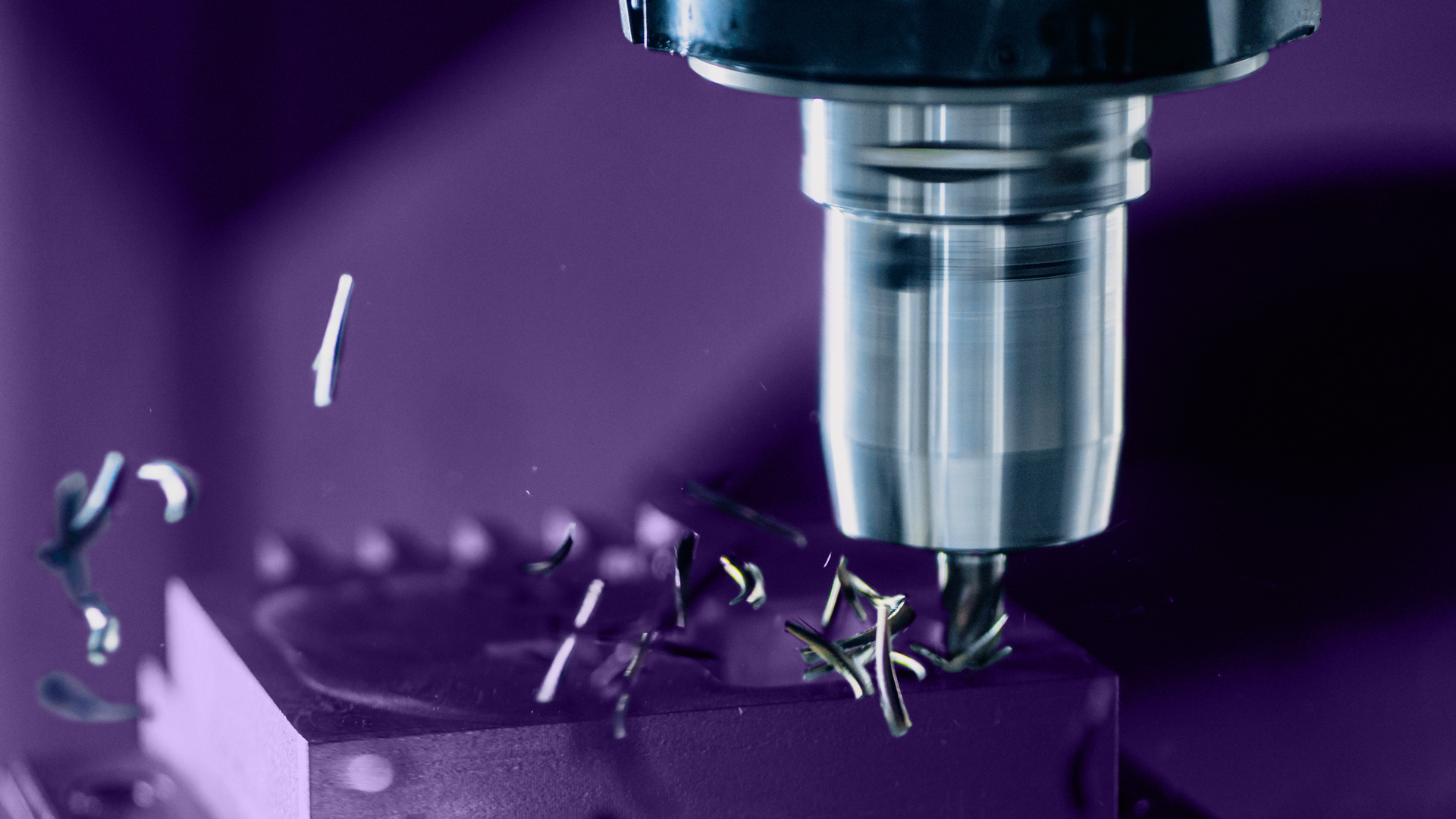 CNC manufacturing
With the help of CNC production, we are able to offer you high-quality prototypes, precision individual parts, assemblies and samples in the best possible quality. The CNC process combines the resource-saving production of components in various sizes with optimum quality and short production times.